We are fortunate
to work
What
we like the most
,
We
 want to 
create
success stories
and build
possible things
BCNMAX is a design studio in Barcelona.
We develop web projects, design brands and communication strategies.
BCN MAX was born to create large and medium-sized projects online, we give advise to make each one a successful story. We offer dedicated and specific services; we are also committed to develop local projects.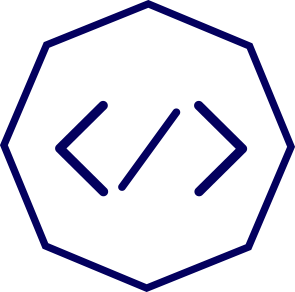 Web development
We create web projects made to order with specific programs.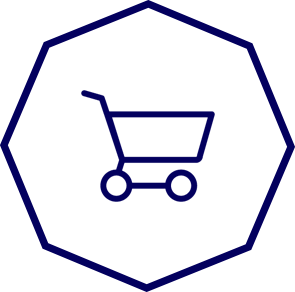 E-commerce
We develop bussiness, on line stores and successful projects.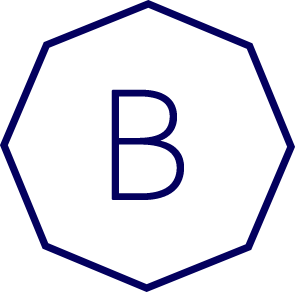 Branding
We create real, successful and customized brands.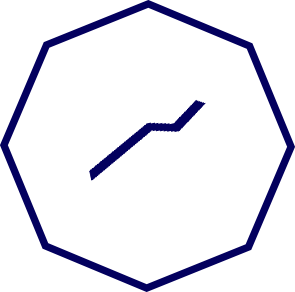 Social
We provide guidance, and give advise to the client about the projects making them grow.
Inclusive communication
At BCN MAX we tackle all the capabilities needed to communication.  We are committed to wholeness, verbal, visual and written inclusiveness.
Third Sector
Our initiative on the third sector is to bring presence online to the greatest number of entities by financing either part of the web project, the training or the brand.   More info 
RSC
A work-live balance, respect for the environment, gender equality and cooperation with similar companies in order to grow together are included in our aims.
Inclusive  e- commerce
Inclusive e-comerce welcomes the participation of all people working in any phase of creation on the shop on online. The enthusiasm and involvement create opportunities which become real.
 
Tangible values in whole projects
We work specifically in each project. Our consolidated bases, protocol of assistance and development make us different  and give us value. The personal advising in all phases developing the project is one of our bases. We must understand the people who create the project, and the digital experience of the users.