Añadimos valor social a lo que hacemos
What we offer:
Our team offers to visualize those projects to the entities of the third sector.  Because of our involvement in the structure of our company we make this possible. We offer reasonable prices  including design, brand design, training of the people who will manage the web, general  communication strategies, "internal and external" and an approach for the first months of action after the activation of the web.
To Whom
:
We are committed to social projects that are bounded to create a higher social welfare contribution, thus excluded political organizations, violent, xenophobic, homophobic or any other type of discrimination or violence and not consider the involvement with the average environmental issues.
How:
Firstly you must fill out the form in this page. Once we receive the form our team evaluates how the entity works within our ethical framework values. Secondly we would hold a first meeting at our headquarters, in your premisses, or online to be able to explain specifically how we work and  make a first scale of priorities. Our multidisciplinary team checks the information and assesses the best choice to develop the presence online.
Timing:
We have created an internal protocol in order to accomplish timing,we adapted to each new project depending on  needs and time schedule.
Grant:
We are aware of the current economic and social reality, for this reason we have decided to do our bit to create all together a better world. The entities normally are short of budget to afford the necessary equipment to grow, to have a greater presence on line or a more agile work. We subsidize part of the project and this involvement is our contribution to the project.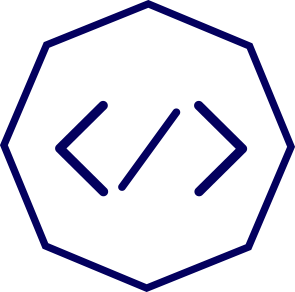 Web development
We create web projects made to order with specific programmes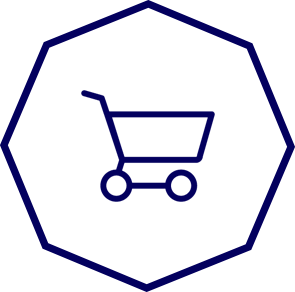 E-Commerce
We develop bussiness, on line stores and succesfull projects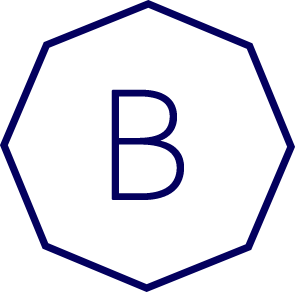 Branding
We create real, successful and customized brands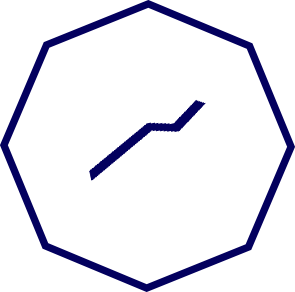 Mentoring
We provide guidance, and give advise to the client about his project making them grow.